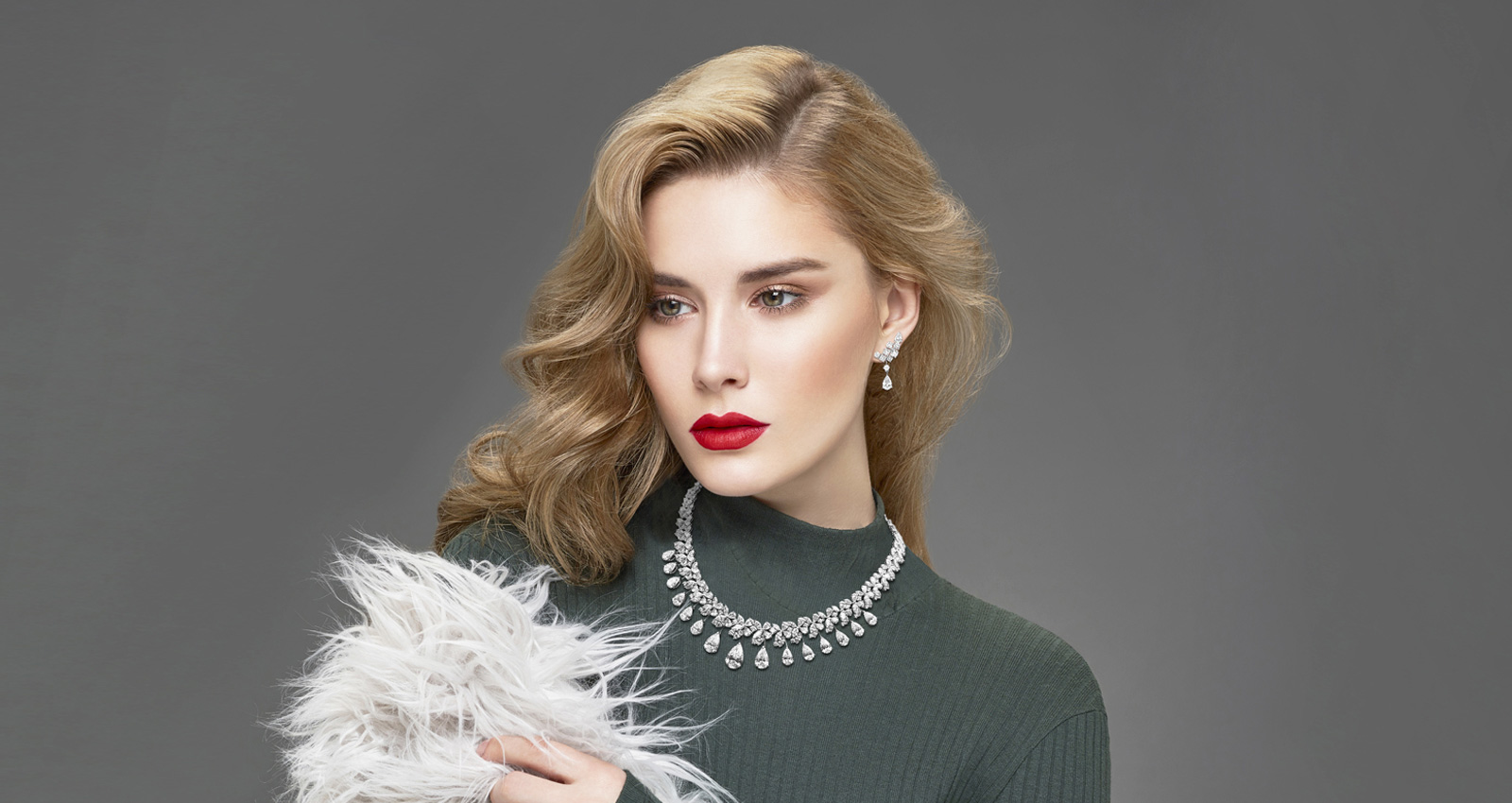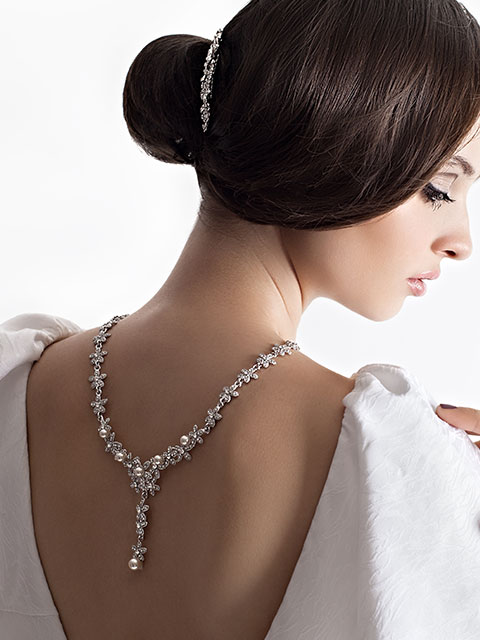 Craftsmanship
At Anan, we believe jewelry is the epitome of fine art. Our pieces reflect that. Each piece is made by expert craftsmen using the finest tools and machinery. We pay great attention to everything from using the purest gold to the best polishing techniques. It is important to use the finest cut diamonds and gemstones so that each piece stands out. The result, every piece is fine art.
Personalized Service
At Anan, we work closely with our clients to serve them exactly how they need us. Our specialists take full control for our clients from design to quality control to delivery. We then individually inspect each piece at every major milestone along the way to make sure each piece is built exactly as imagined. We take pride in service and our clients' satisfaction is our responsibility.
Heritage Sourcing
At Anan, we supplement our in-house diamond manufacturing unit with a highly experienced procurement team. Our team travels globally to find exceptional pieces that others cannot reach. We have heritage relationships from Bangkok and Mumbai to Antwerp and Tel-Aviv to cover all the major hubs for diamond and gemstone manufacturing. This amalgam allows us to find diamonds and stones exactly to your specifications at highly competitive prices.
Built on Trust
For many years, clients have placed their trust in us to build their personal jewelry. It is our responsibility to maintain that trust forever. Every personalized design is limited to a few trusted persons to build. We securely vault all moulds and designs to ensure their security and your peace of mind. We want each piece that is built for you to stay unique to you. We understand how valuable your trust is, and we do everything possible to keep that.
Contact Us
Fill in the form below to get a call back.